Our Vision
To be the best independently operated Brokerage in Australia
Our Mission
To be the Preferred Finance provider for Medical Sector professionals
To be the No 1 trusted adviser for our Clients.
We take a holistic approach to our Clients' financial and lending needs, provide alternatives and deliver the desired outcome.
To support and partner with our Clients' journey of purchasing a Home or building a property portfolio.
To provide an inclusive culture for our staff, to support our community and protect our environment.
Our Values
Honesty, Integrity, Results driven
Our Belief
We believe that every Australian family has a right to own their dream home.
Our Family
Indi Waniga – Principal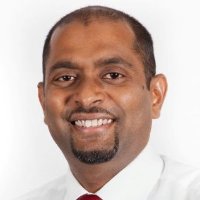 Indi has worked for 2 major Banks for over 6 ½ years. He was a Business Banker and Home Finance Manager for Westpac and a Mobile Lender for the Commonwealth Bank. His interest in lending and property grew when he bought his 1st property.  Since then he has gone through all the stages of property buying and selling and finding finance for them.   Indi can relate to many of his clients' needs on practical level.
Ellen Goh – Client Relations Manager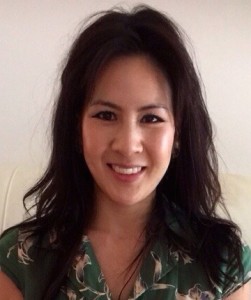 Ellen has more than 10 years in Customer Service and project management.  A Melbourne girl, Ellen lived in UK for the last 7 years. She brings a wealth of knowledge and experience, where she can relate to her clients.  She loves cycling, live music and going to the theatre.
Katrina Mullen – Broker Administration Assistant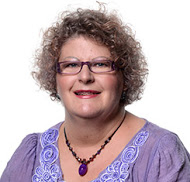 Katrina brings over 35 years banking and finance experience to the company having worked for major banks,  Westpac and Bendigo Bank and the Government Home Loans scheme.  Most recently working as Broker Admin assistant for over 5 years at Mortgage Choice. She is passionate about helping clients on their finance journey and making it a stress free process.
Leonard Leong 

Leonard is a graduate from Monash University with a degree in Economics majoring in Accounting & Finance . He has over 25 years' experience in accounting, banking and finance with exposure in particularly to the financial and property industry in various countries including Singapore, New Zealand & Malaysia.  His career engagement includes international organisations such as Ernst & Young and Utama Wardley Investment Bank (a HSBC unit) as well as several major public listed companies. Currently he is working towards his Mortgage broker license and has associates who are experienced tax accountants and lawyers to provide fast one stop professional services when required.